Few things in the grand scheme are as monumental as the happenings in the night sky.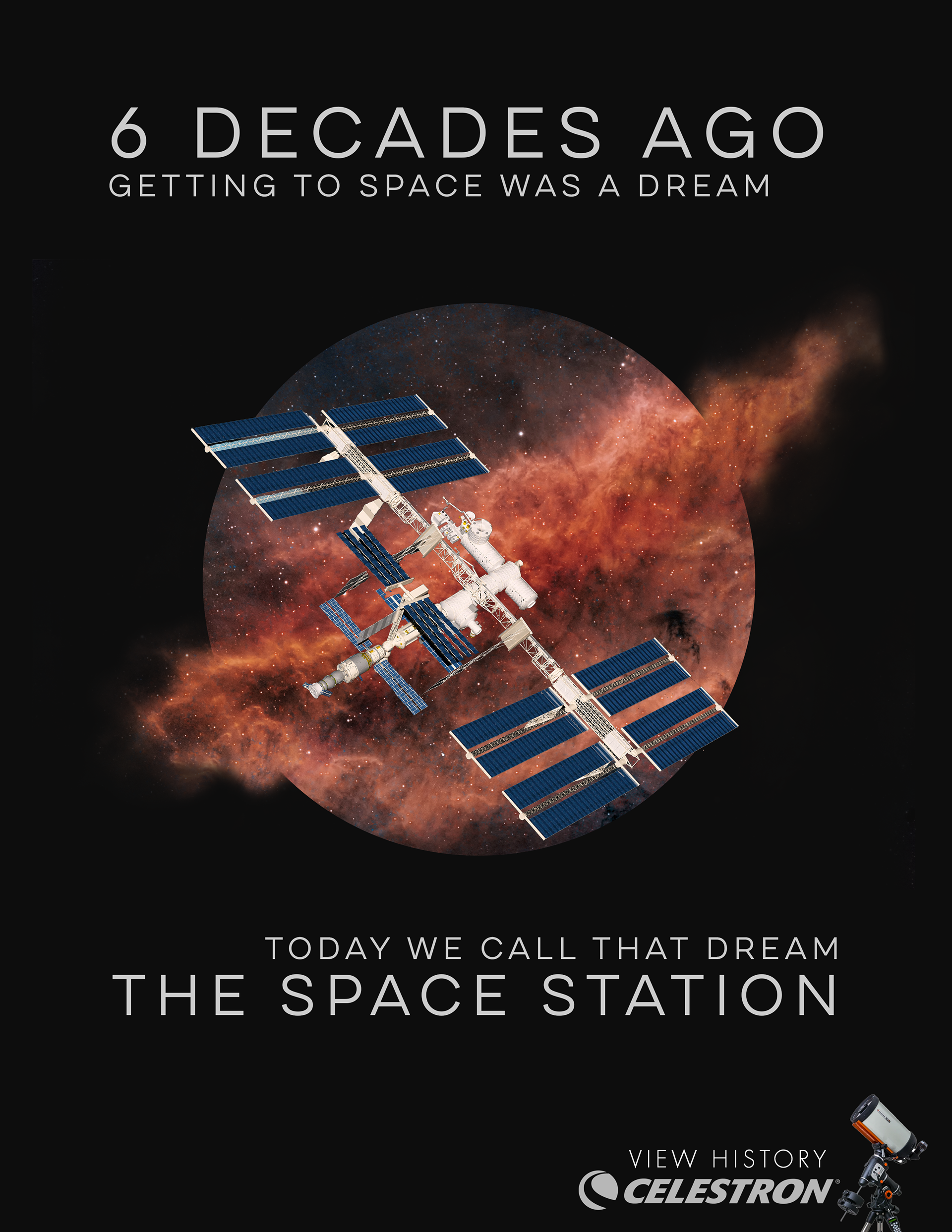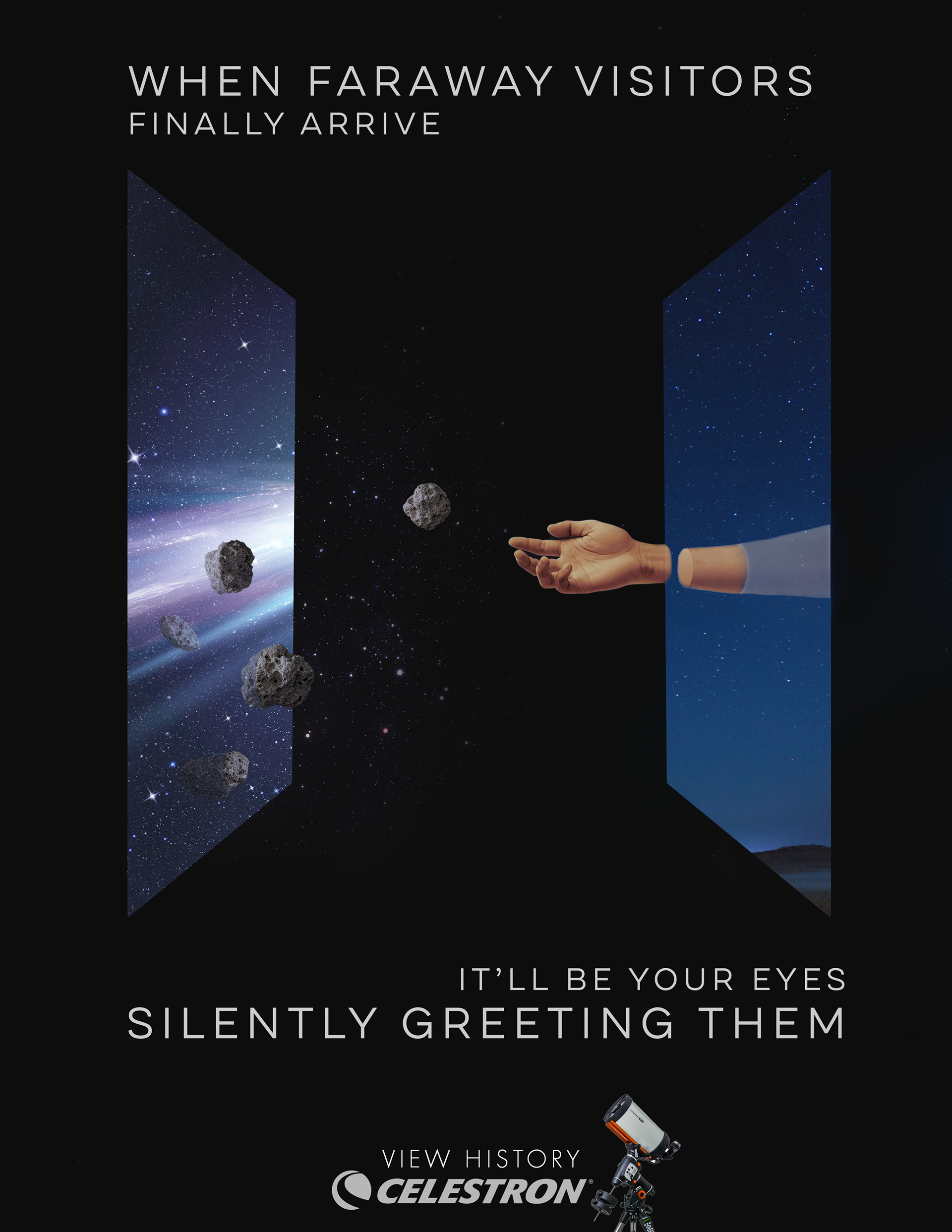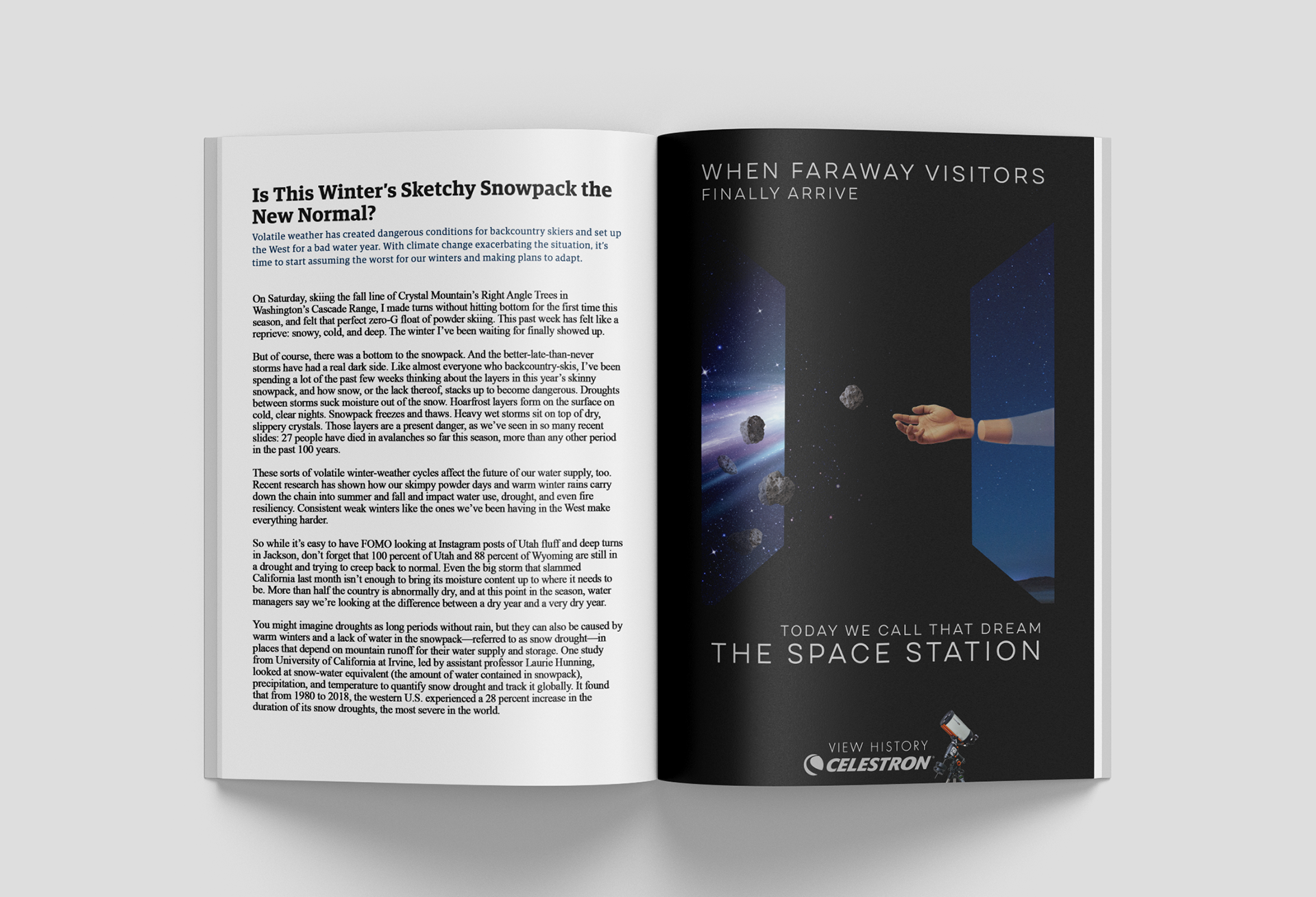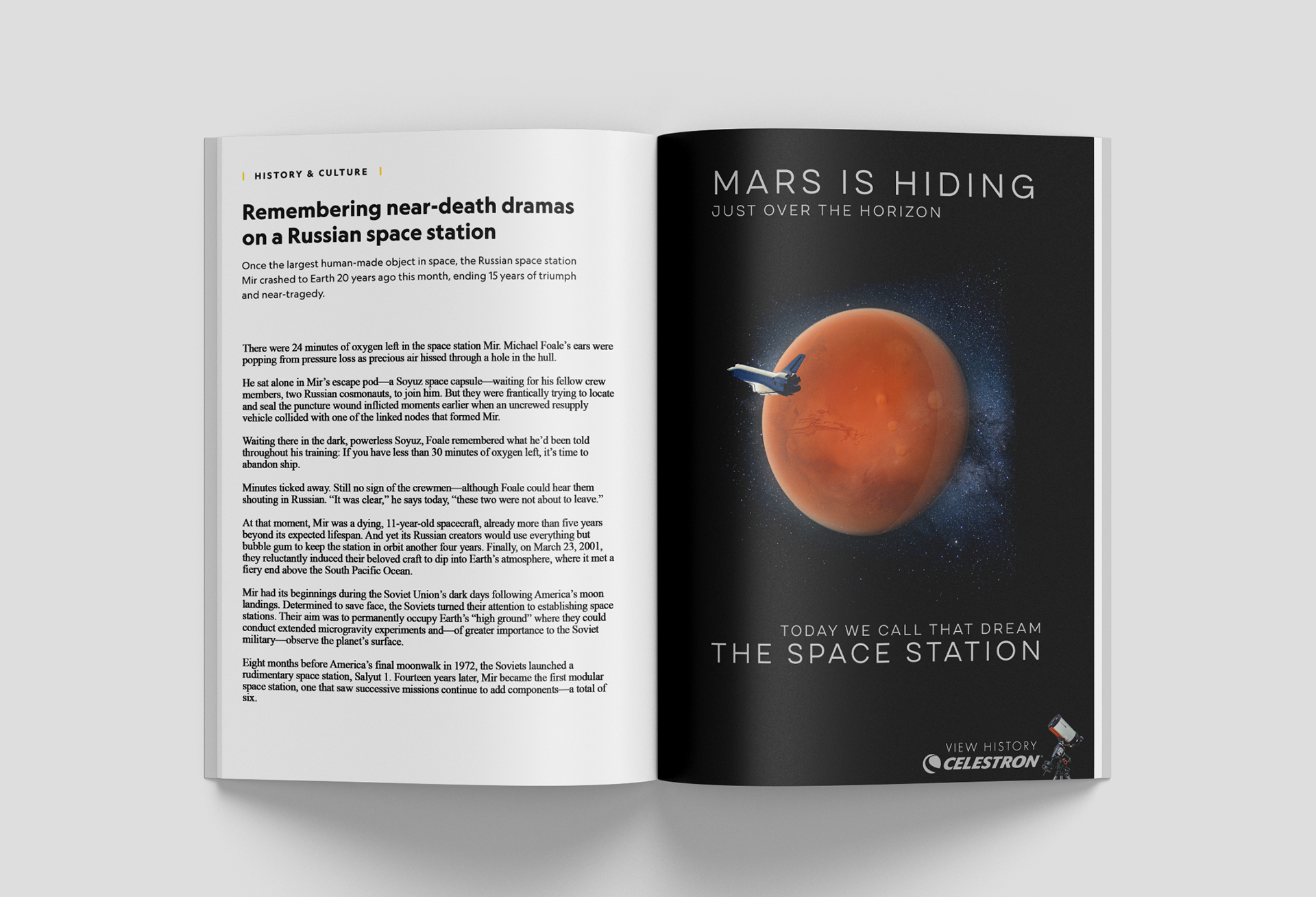 The Things We've Seen
​​​​​​​
Celestron will make coffee table history books out of the astrophotography telescope owners send in.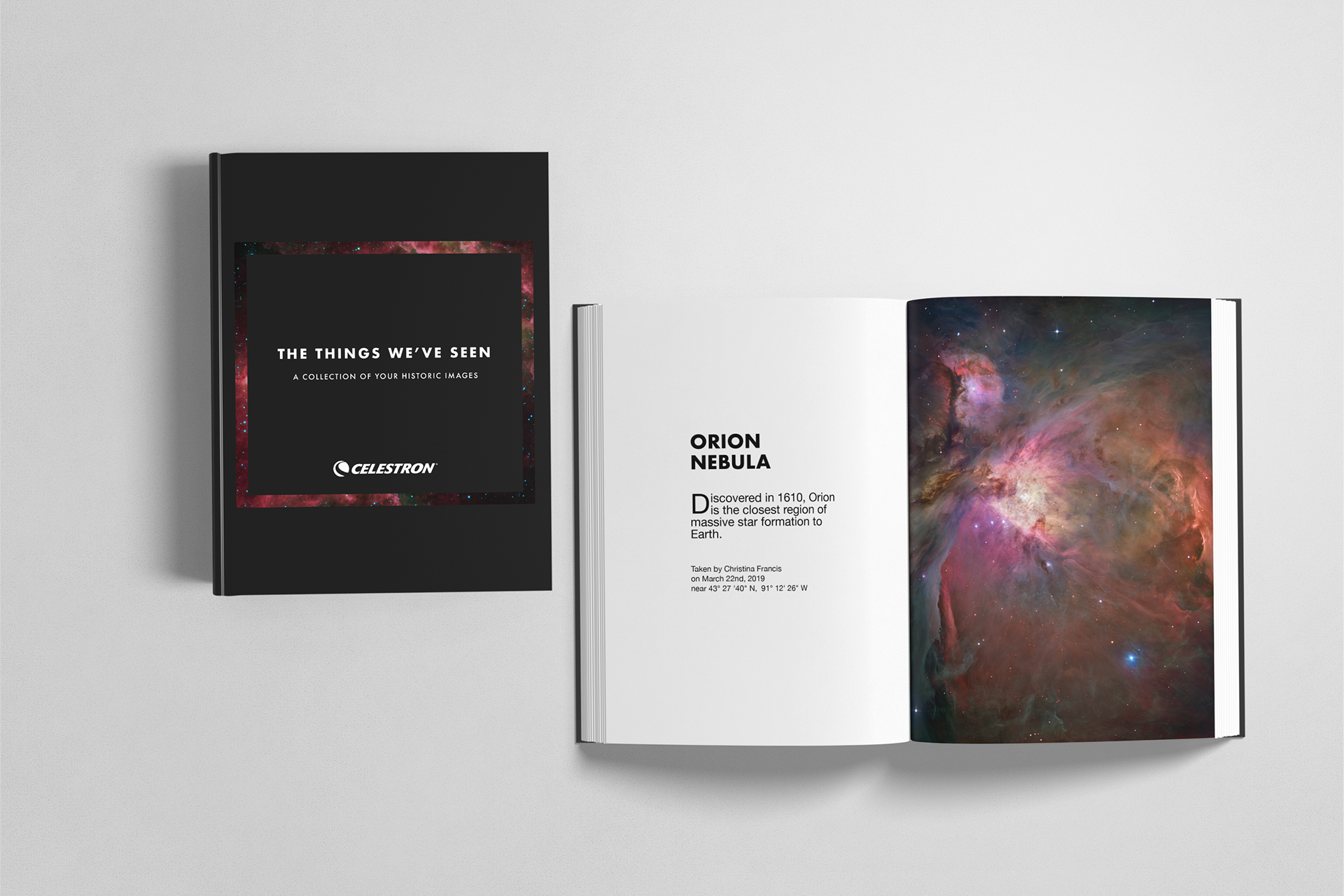 History is best viewed where the best viewing is, and the limited edition Jeep Starchaser can get you there.
(equipped with mountable + stowable telescope, blackout window shades (for viewing), 
custom panoramic moonroof, binoculars + glove box slot, + In-depth star map)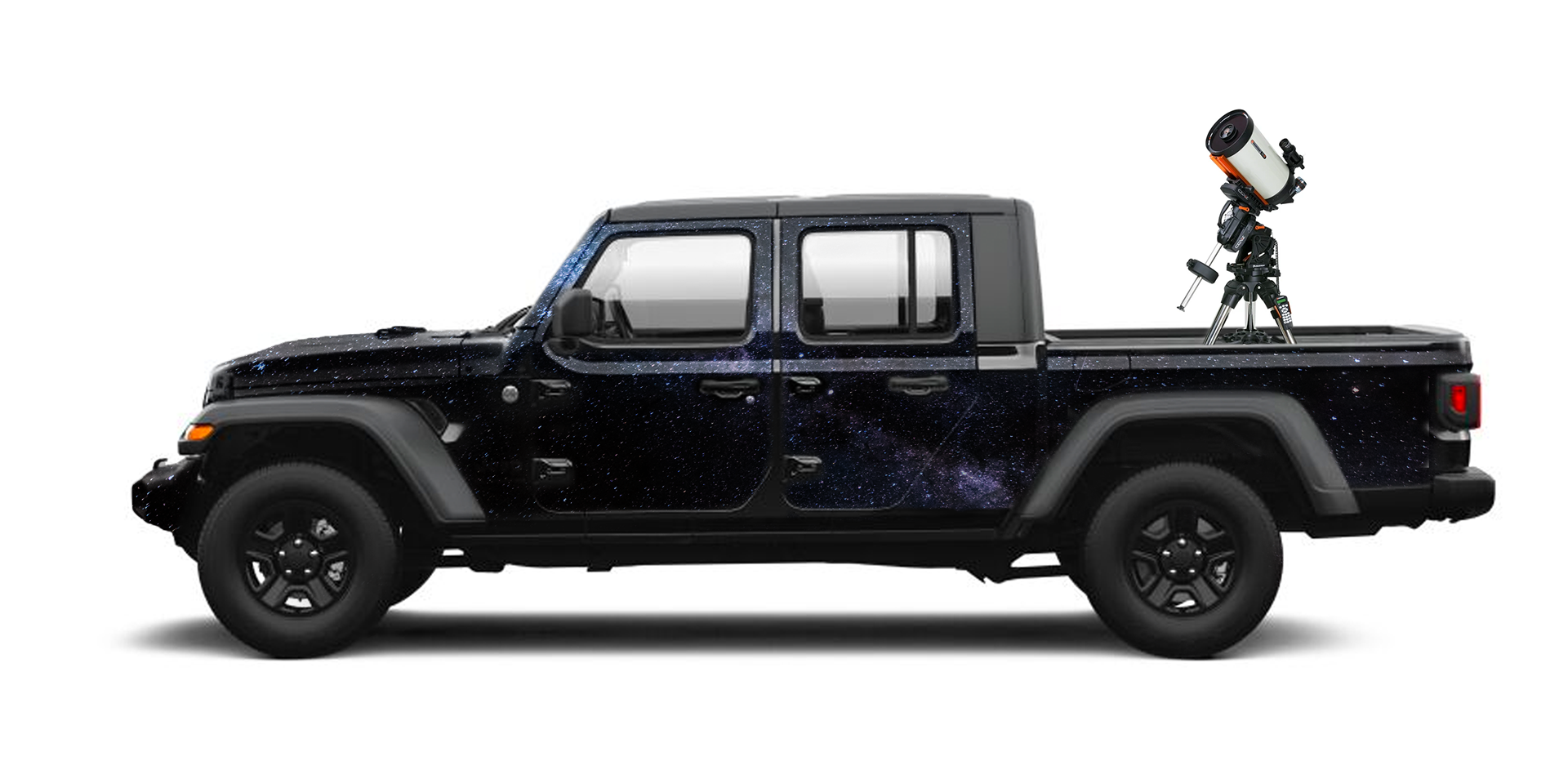 Glow-in-the-dark window-cling calendar lets users know what historic night-sky happening(s) will occur on any given night.